Additives for Paint and Coating Industry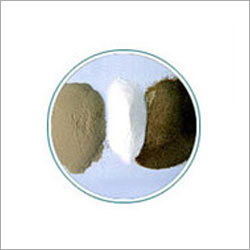 Additives for Paint and Coating Industry
Additives for Paint and Coating Industry
We also provide a brand assortment of additives such as high-performance paint additives, coating additives and silicone additives that help to produce better paints, coatings, printing inks.
These additives are easy to use & cost effective.

Procured from reliable vendors, these further enhance adhesion, improve wetting, leveling and flow, help prevent pigment separation as well as resist moisture.

The different types of additives for paint additives and coating additives offered by us are:

Biocides- in cane preservatives
EPW- dry film preservatives
Defoamers

Sodium Benziode
SHMP
SPCP - sodium pentachlorophenate
Higel
Pine oil
Alfox- 200
Glass beads
Titanium dioxide
U- Tox
PVA- (all grades)
MEG / DEG / PG
Neelset
Silicon Waxes.